OUR PRODUCTS ARE TRUSTED BY
Quality Aircraft Manufacturers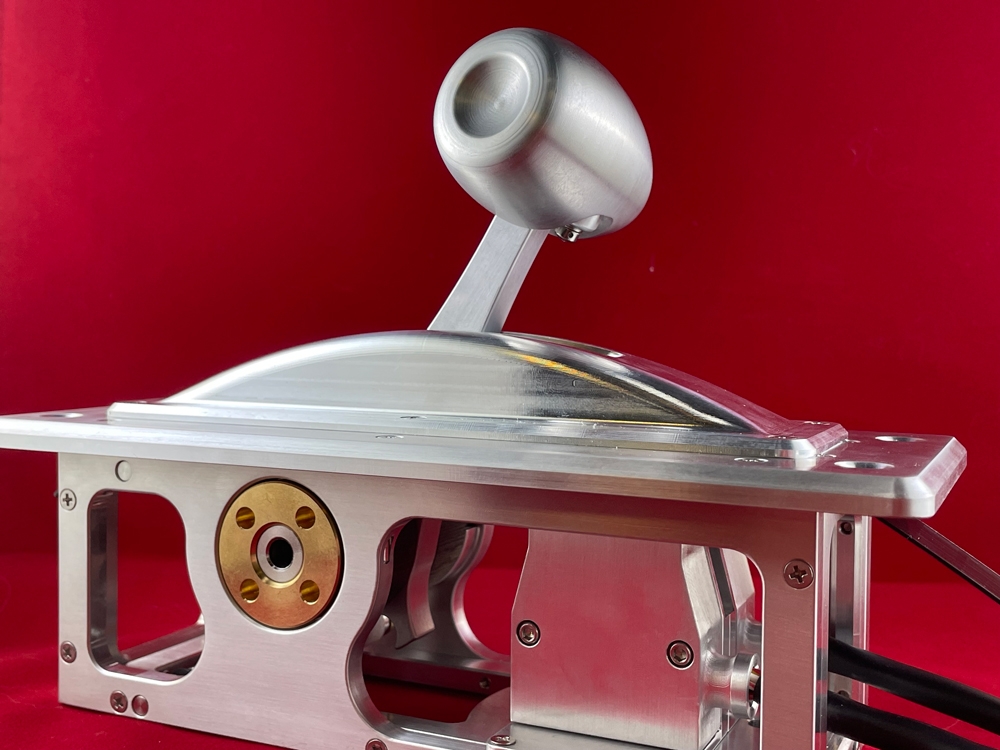 At CiES, we are leveraging our preeminent accuracy and reliability in fuel quantity transmitters to produce quality products such as this electric throttle.
Our all-electric design utilizes our proven magnetic field sensor accuracy, delivering the pilot advanced control and feedback with every pinpoint adjustment. Combined with our precision-machined quality, we are providing the smooth and accurate control that the new generation of pilots demand.
Want to implement this new technology? Contact us for more information.
WE ARE THE LARGEST SUPPLIER OF
Aviation Fuel Quantity Probes and Sensors

.
CiES is the recognized leader in the design, development, certification, and manufacture of electronic sensor solutions for original equipment manufacturers, as well as direct-to-market consumer products. Through the creative application of cutting edge technologies, we create complex end-to-end solutions. Our solutions include IoT capability for mobile and cloud-based components and interfaces.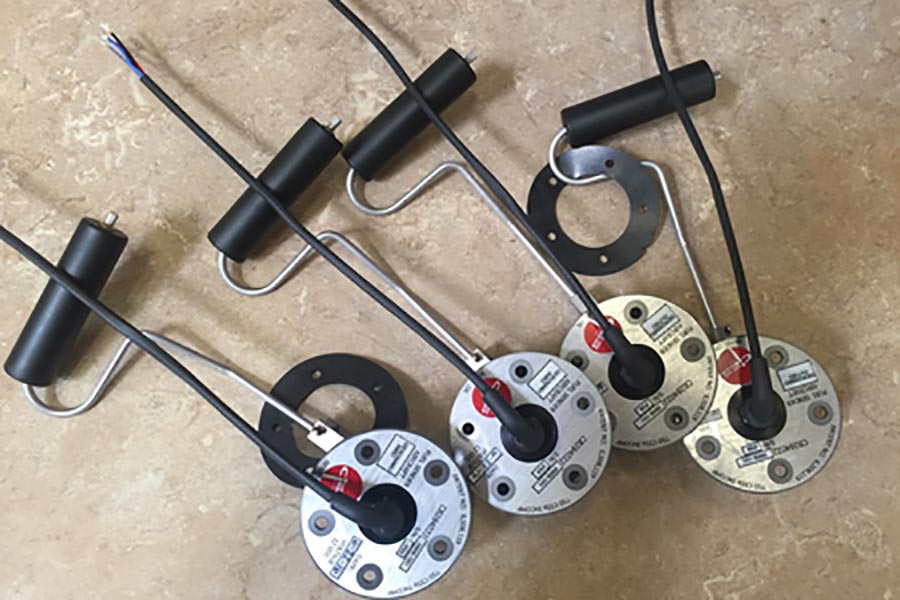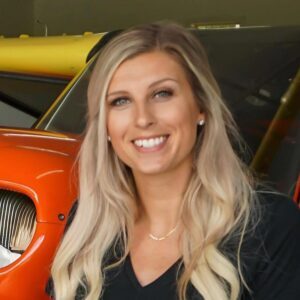 CiES is a proud sponsor of pilot Mindy Lindheim and the Chasin' Tailwinds YouTube Channel
In this video, Mindy discusses what she loves about upgrading her 1957 Cessna 182 with new CiES fuel sensors (and a few other goodies).
"The flight from Atlanta to Florida (it was almost a three hour flight), I would have never done that without the EIS and my new CiES fuel senders. I would have had to make one or two fuel stops because I would have not been confident I had enough fuel on board."
"So this is a game changer for me. It saved me so much time coming down here to Florida, knowing how much fuel I had on board."
WE'RE COMMITTED TO HIGH QUALITY, SO THE
Next Generation Can Trust Their Fuel Gauges

.
We're committed to providing an accurate, safe and reliable fuel level reading, as well as providing you with the highest level of service. Once you have installed magnetic field fuel sensing, your fuel level sender problems will be solved. When you see the difference, you'll always choose us for your fuel and liquid level sending needs.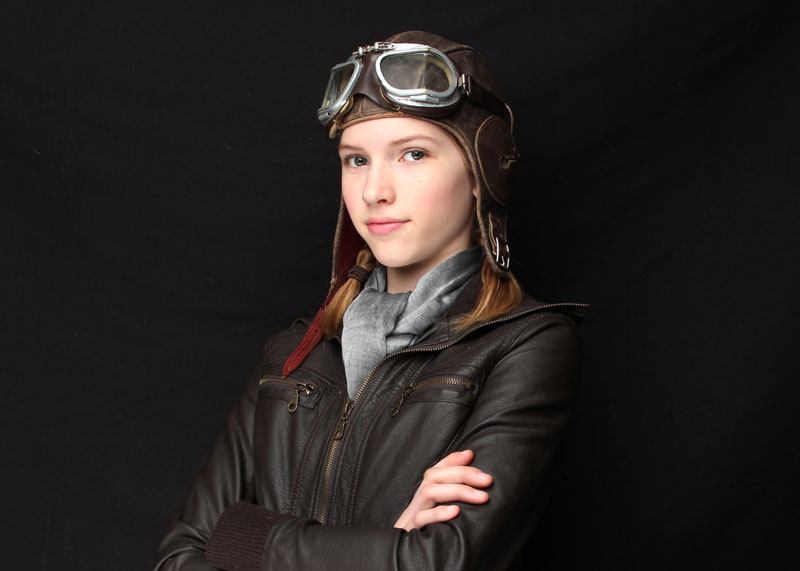 Follow along as JR Aviation installs new Dynon and Avidyne glass (and CiES fuel senders) in their Beechcraft Bonanza F33A....