OUR PRODUCTS ARE TRUSTED BY
Quality Aircraft Manufacturers





WE ARE THE LARGEST SUPPLIER OF
Aviation Fuel Quantity Probes and Senders

.
CiES is the recognized leader in the design, development, certification, and manufacture of electronic sensor solutions for original equipment manufacturers, as well as direct-to-market consumer products. Through the creative application of cutting edge technologies, we create complex end-to-end solutions. Our solutions include IoT capability for mobile and cloud-based components and interfaces.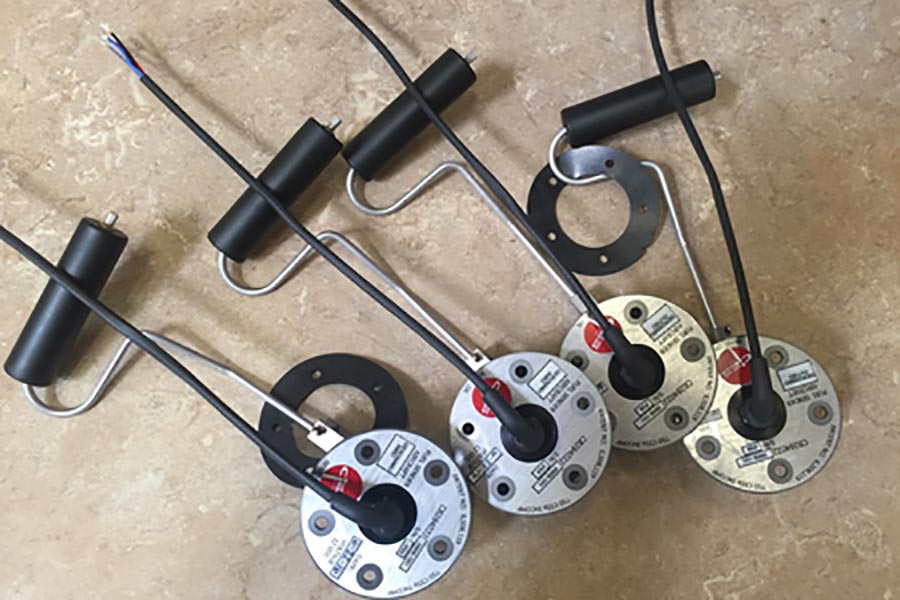 WE'RE COMMITTED TO HIGH QUALITY, SO THE
Next Generation Can Trust Their Fuel Gauges

.
We're committed to providing an accurate, safe and reliable fuel level reading, as well as providing you with the highest level of service. Once you have installed magnetic field fuel sensing, your fuel level sensing problems will be solved. When you see the difference, you'll always choose us for your fuel and liquid level sending needs.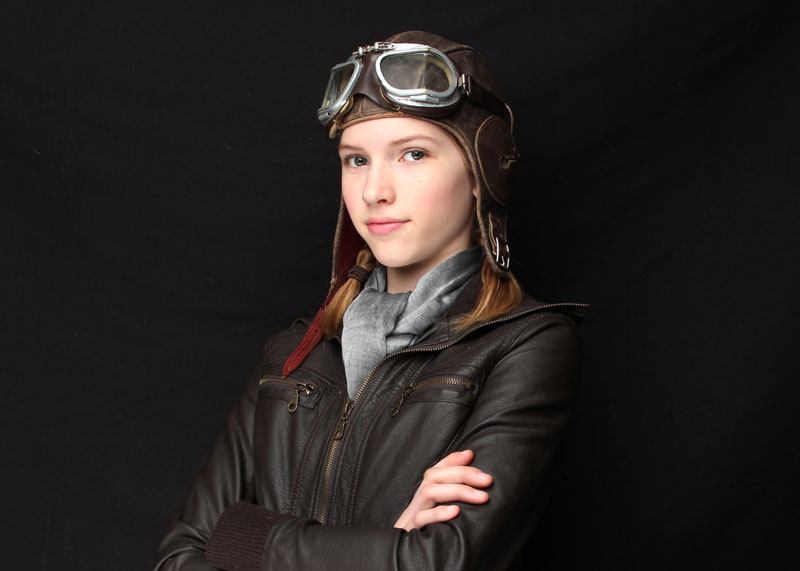 "At AirVenture 2021 in Oshkosh, Wisconsin, Aero-News Correspondent Maria Morrison spoke with CiES Inc. President Scott Philiben about their fuel...