A SIMPLE SOLUTION TO A COMPLEX PROBLEM
How Can a Float Sender Be So Accurate?
It's simple - the float was never the issue.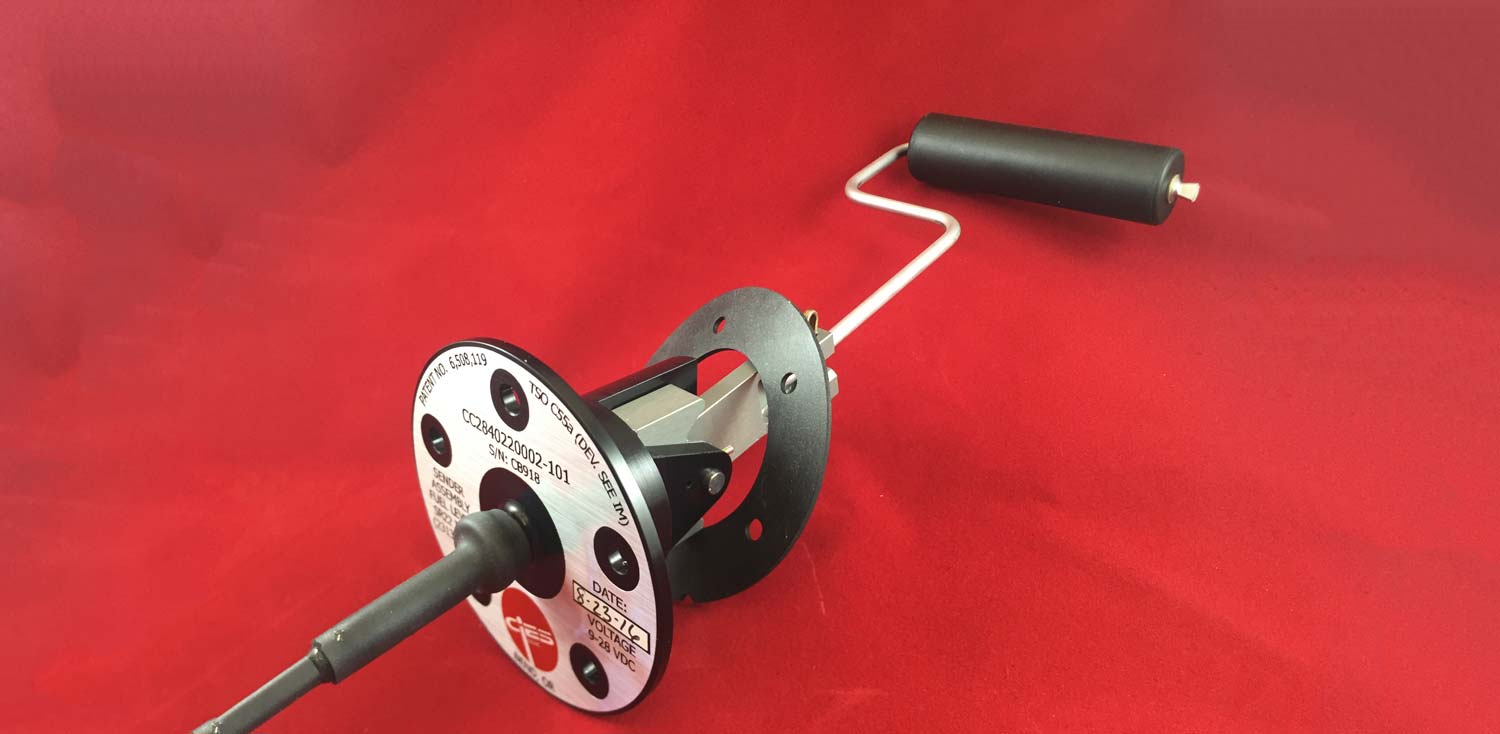 1. Floats will ride on the fluid surface if they are allowed to move.
2. A traditional float sender needed to move a mechanical resistive wiper. If corrosion is involved, the float will hang or not move freely.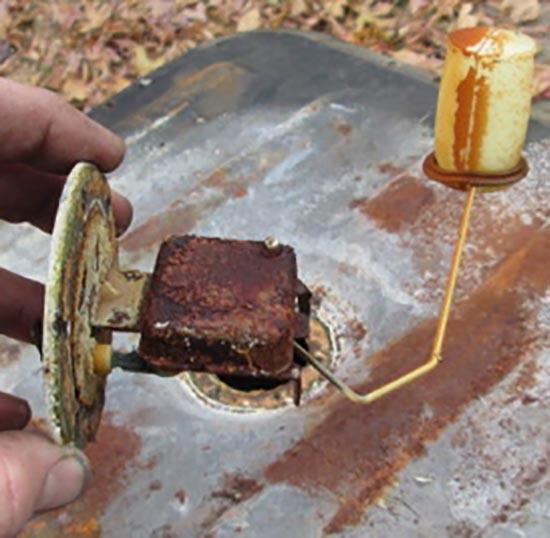 3. A traditional float sender used a wire winding or resistive card. These devices may only produce 60 data points.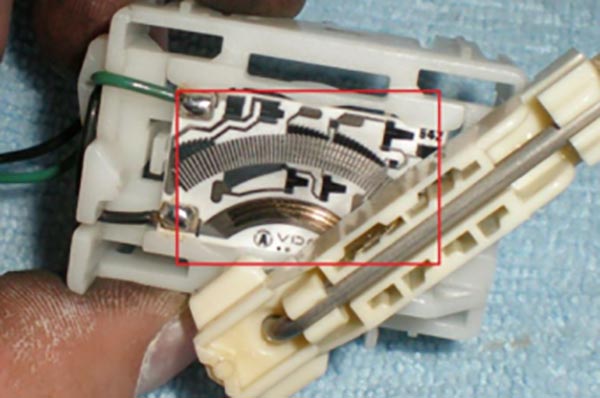 4. The float system wasn't the problem – the sensor system was. We replaced the sensor system with a non-contact sensor with an infinite number of data points.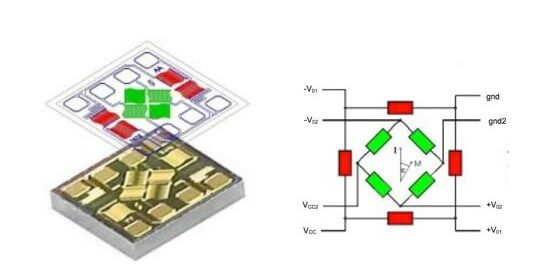 5. The solution was easy - simplicity combined with an accurate, reliable non-contact sensor.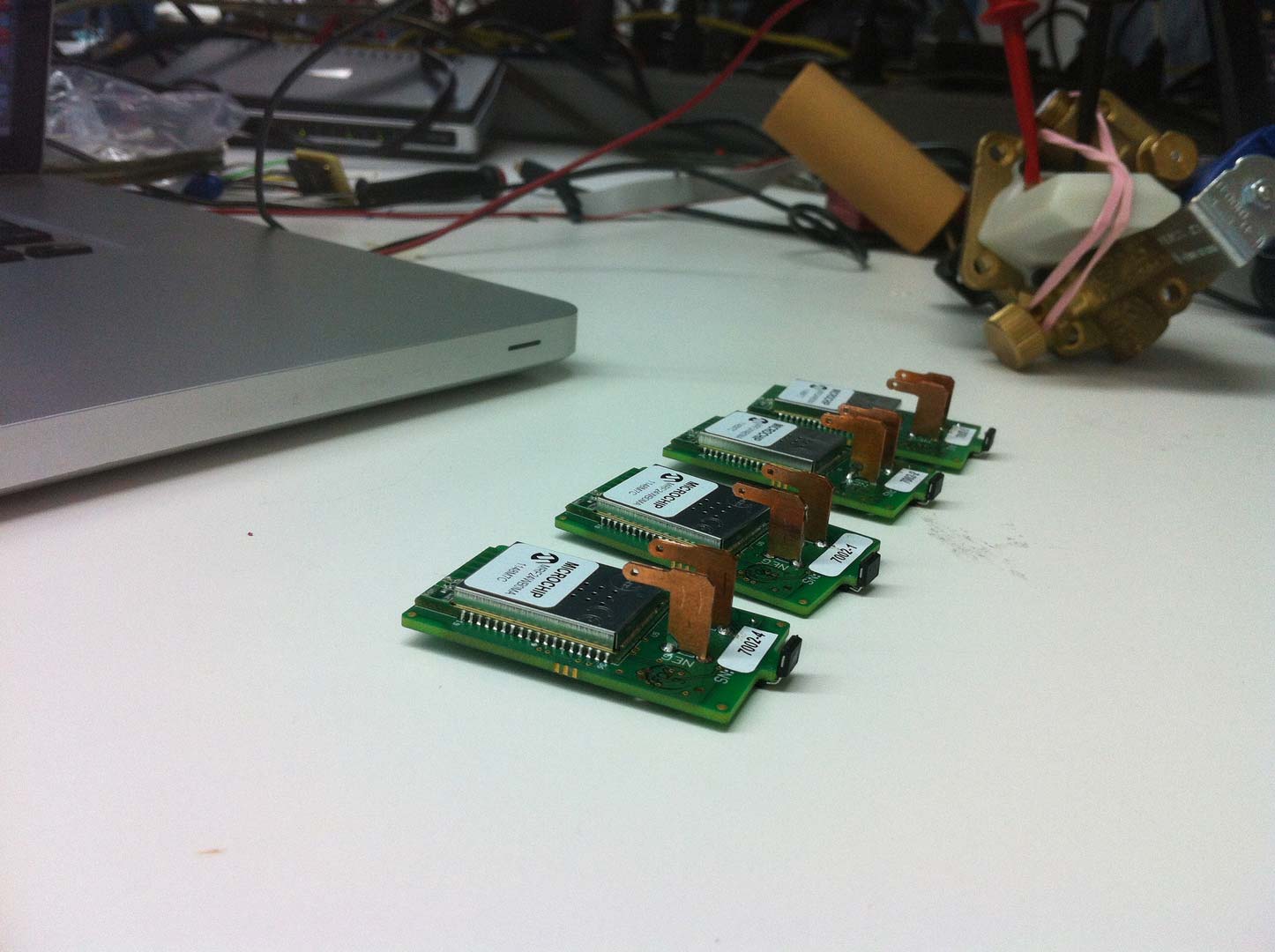 6. It's a new approach to fuel level. We measure fuel level with the same technology as your magnetic compass.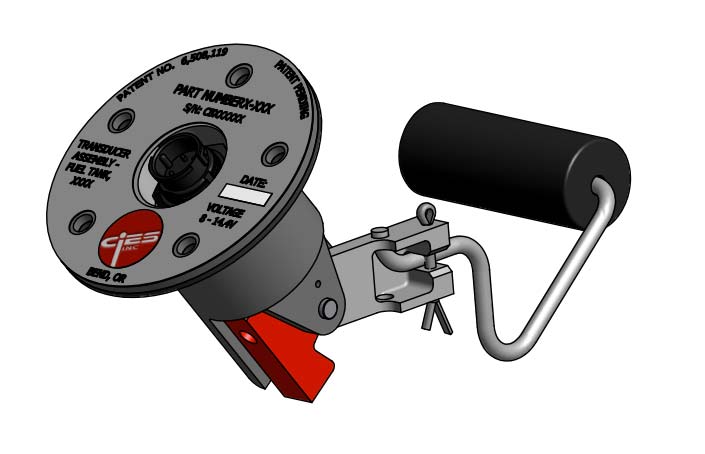 7. We've achieved the highest Federal Aviation Administration (FAA) Quality Standard: FAA TSO C55a.
FAA Design Approval
FAA Production Approval
FAA Quality Approval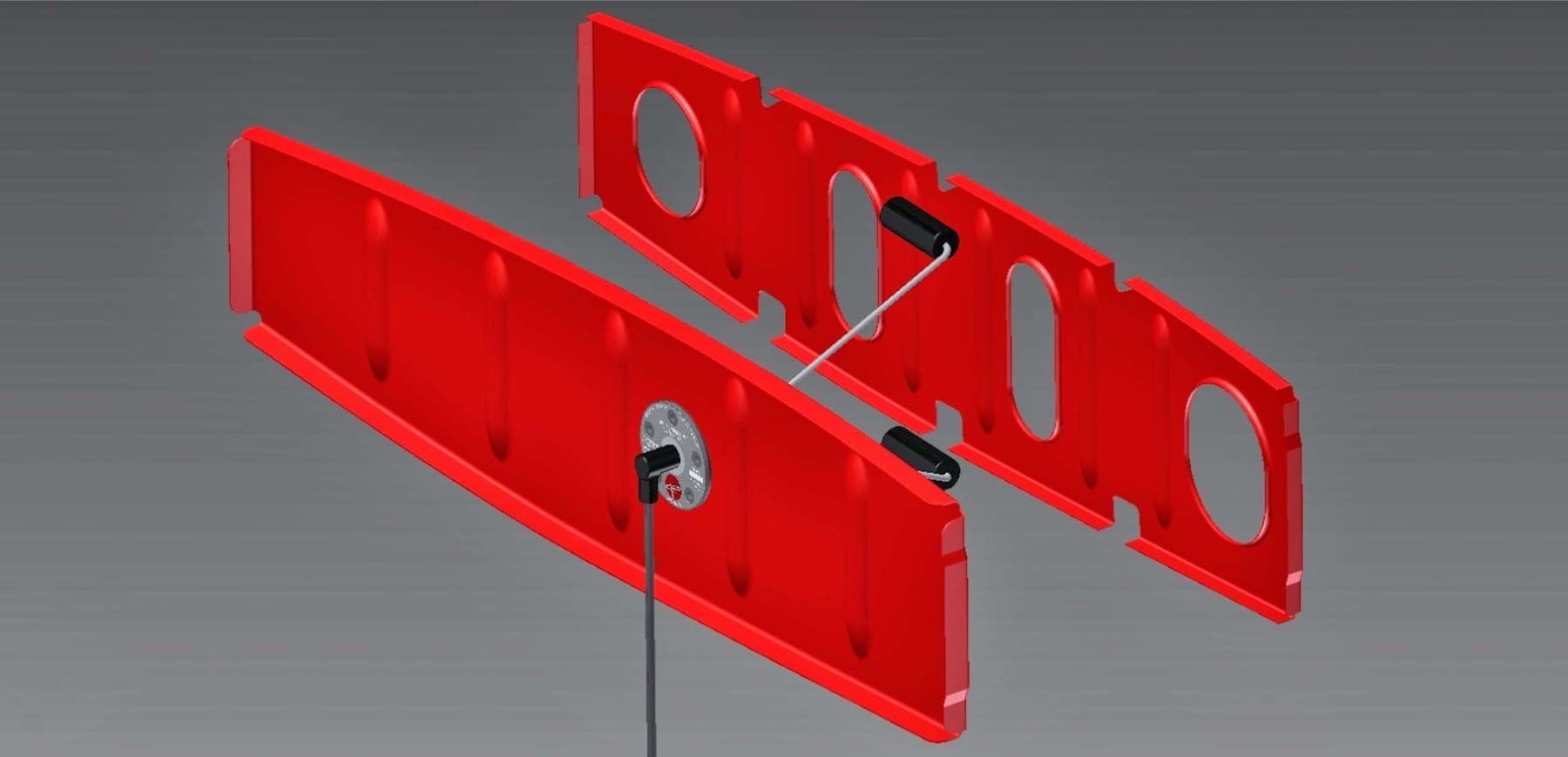 CERTIFICATIONS & APPROVAL LETTERS