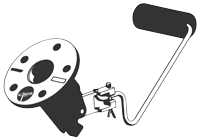 Fuel Sender Models & Specifications
With 100,000 magneto-resistive fuel sensors in the field and over 900,000 hours of trouble-free operation, we are trusted by aircraft manufacturers, discerning organizations and individuals. Our digital aircraft fuel senders exceed 90,000 hrs. mean time to failure (MTTF) making our product one of the most reliable aviation systems in existence.
The initial STC allows the CiES fuel sender to replace the existing fuel quantity senders in many aircraft, including: Britten Norman, Beechcraft, Cessna, Cirrus, Fairchild, Gippsland/Mahindra, Grumman, Maule, Mooney, Piper, Socata and Vulcanair.
CiES CC-Series fuel senders are TSO certified to C55A and associated SAE AS405C. They have met all the DO-160(F) and DO-254 DAL (Design Assurance Level) Level D requirements for the TSO.
General Aviation Manufacturers
(Select to navigate to each page)
Built for Reliability & Longevity
Fuel Sender Specifications
| Part | Material Used |
| --- | --- |
| Placard | High Bond Polyester |
| Housing/Receptacle | Anodize Aluminum per MIL-A-8625F CLASS II |
| Stopper/Rotor | Hard Anodized Aluminum with Teflon coating per MIL-A-63576A CLASS I |
| Arm | 2011-T3 Aluminum |
| Magnets | Nickel plated Neodymium |
| Float | Nitrile Rubber (NBR) |
| Gasket | Buna-N Rubber per MIL-R-6855 C1 |
| Electronics | RoHS compliant |
| Hardware | NAS, MS, AN, AS, or equivalent |
| Wiring | MIL-W-22759/11-X |
| Heat Shrink | MIL-DTL-23053/16 |
| Overmold/Boot | High Performance Elastomer with self-seal adhesive |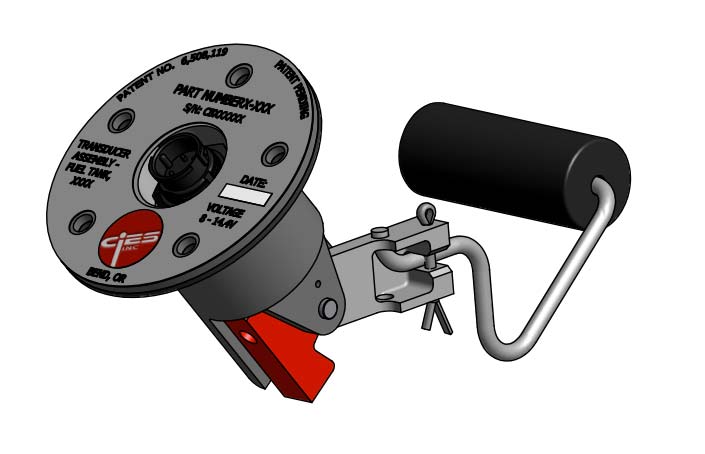 CiES Fuel Senders are Specified and Installed
Quality Aircraft Companies

Specified CiES Fuel Level Senders and Fuel Control Switch on the Primus 150 or AG300 aircraft.

The reliability of the fuel level system has improved so significantly it isn't even charted anymore [for CiES Fuel Level Senders].

Specified CiES Fuel Level Senders for the GA10.
Specified CiES Fuel Level Senders on the Kodiak.

Specified CiES Fuel Level Senders for the P2006T, P2010 Twenty-Ten and P2012 Traveller.

Outfits all of their aircraft with CiES Fuel Level Senders. 
CERTIFICATIONS & APPROVAL LETTERS