To be the recognized leader in the design, development, certification and manufacture of electronic sensor solutions for original equipment manufacturers, as well as direct-to-market consumer products.
We're like family around here
Are you ready to take your career to new heights in the world of aviation? At CiES Inc., we are committed to fostering a diverse and talented team of focused professionals. We invite individuals with a passion for aviation and a commitment to excellence to consider joining our dedicated workforce.
Whether you're an experienced engineer, a skilled technician, or someone with excellent customer service acumen, we offer a range of exciting career opportunities. We take pride in providing a supportive and inclusive work environment, along with the training and resources you need to succeed. If you're looking to embark on a fulfilling career and be part of a team that values your contributions, we encourage you to apply.
Join us in shaping the future of aviation! Your journey to a rewarding career starts here.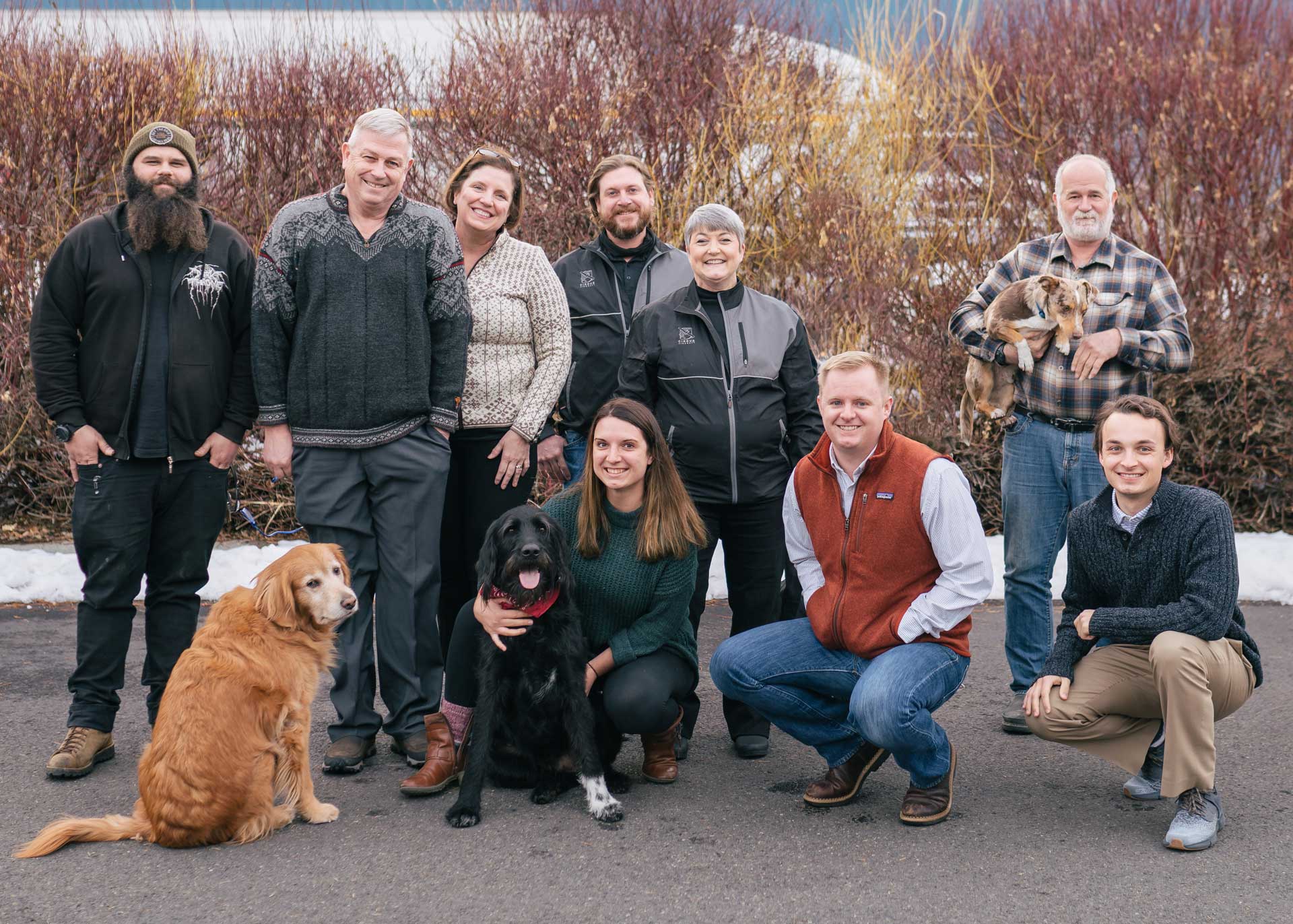 WHAT THEY'RE SAYING ABOUT US
"For anyone who is considering CiES fuel senders, these things are awesome. They are well worth the work to install. I ran all new shielded conductor up to the back of my JPI 930. Finally, I have a reliable and consistent fuel measurement in my airplane."
"If your airplane is down for an upgrade, I would send your old fuel senders to CiES. This will insure that the senders are appropriately set up the first time. Beech, in all their wisdom, made numerous different senders, inverting the bolt patterns on some, etc."