WE'VE DESIGNED OTHER AIRCRAFT
CiES Fuel level senders are a physical bolt in replacement for other aircraft fuel quantity. They are applicable to: Britten Norman BN2, Fairchild 24, Gippsland GA8, Maule M7, and Vulcanair P68. We also engineer custom solutions. Please contact us for more information.
CiES Fuel senders do require a power wire for operation, as the as the complex sender circuitry involved requires power to operate.
Unless otherwise specified,  we can support:
Digital Output - JPI 900, JPI 930, JPI 960,  Aerospace Logic Digital, EI Preferred
Voltage Output - Aerospace Logic, EI, Auricle
Resistive Output - Existing Gauge (Note: Aircraft must have a tank and gauge map. Contact us for details)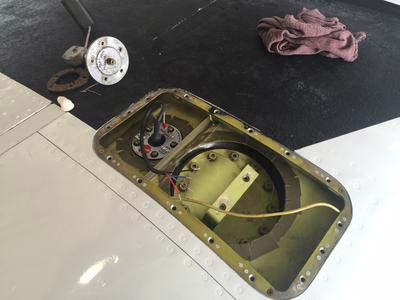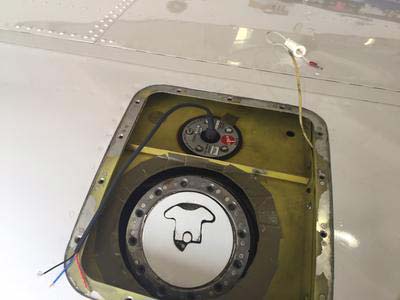 Fuel Sender Specifications
Britten-Norman Islander/Trislander

$435
Magnetic Field Fuel Senders - Digital output for JPI 930, JPI 900 or Aerospace Logic Digital. (Note: Price for one sender. Number of senders depends on models and tank options.)
Magnetic Field Fuel Senders - Digital output for JPI 930 or Aerospace Logic Digital. (Note: Price for one sender. Number of senders depends on models and tank options.)
Gippsland (Mahindra) GA8

$495
Magnetic Field Fuel Senders - Digital output for JPI 930 or Aerospace Logic Digital. (Note: Price for one sender. Number of senders depends on models and tank options.)
Magnetic Field Fuel Senders - Digital output for JPI 930, JPI 900 or Aerospace Logic Digital. (Note: Price for one sender. Two senders required.)
Magnetic Field Fuel Senders - Digital output for JPI 930, JPI 900 or Aerospace Logic Digital. (Note: Price for one sender. Number of senders depends on models and tank options.)
Magnetic Field Fuel Senders - Digital output for JPI 930, JPI 900 or Aerospace Logic Digital. (Note: Price for one sender. Number of senders depends on models and tank options.)