CiES Warranty & Return Policy

.
CiES Inc. warrants all parts in your new fuel level transducers to be free from defects in material and workmanship under normal use. Our warranty is limited to repair or exchange for the original purchaser. Part(s) must be returned, shipping prepaid, within five years of the original purchase date. Installation labor is the responsibility of the aircraft owner.
Under this warranty, CiES Inc. is not responsible for any service charges, including removal, installation, nor any other consequential damages. This warranty is void on any product which has been subject to misuse, accident or damage caused by negligence. This may include mis-wiring or altering the units without the written guidance of a member of the CiES team. Upon inspection of returned units, CiES will determine if any of the aforementioned are found to be the cause of failure and charge for refurbishment accordingly.
Most issues present during install can be avoided by a strict adherence to our current installation manual. If you have further questions about installation, they can be solved by our team of friendly technical support specialists. If our specialists are unable to solve the installation issue, they will provide an RMA Work Order for returning your units. This number must be present on and inside your package. If the cause of failure is determined to be the result of manufacturing defects or workmanship, your units will be shipped expedited to the address found on the RMA work order at no cost to you. If the failure is a result of misuse or negligence from the installer, the units will be shipped back at the speed you requested and billed to the customer named on the RMA work order.
For uninstalled, unaltered, new parts returned to stock, CiES Inc. will charge a flat $20 restocking fee per unit. Please contact us should you need to replace or return CiES products.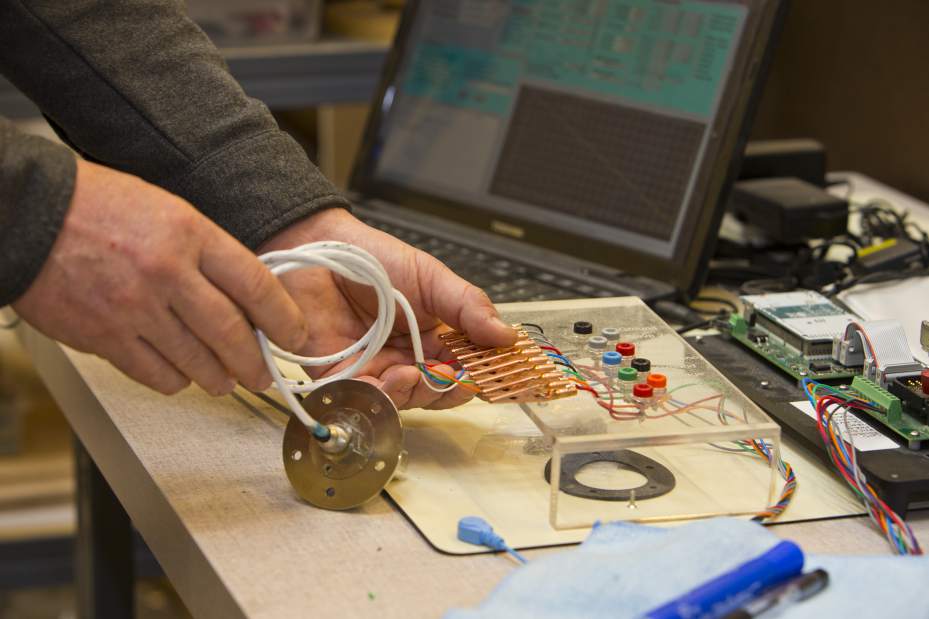 CERTIFICATIONS & APPROVAL LETTERS
WHAT THEY'RE SAYING ABOUT US
"For anyone who is considering CiES fuel senders, these things are awesome. They are well worth the work to install. I ran all new shielded conductor up to the back of my JPI 930. Finally, I have a reliable and consistent fuel measurement in my airplane."
"If your airplane is down for an upgrade, I would send your old fuel senders to CiES. This will insure that the senders are appropriately set up the first time. Beech, in all their wisdom, made numerous different senders, inverting the bolt patterns on some, etc."