2021 Polar Flight & Adrian Eichhorn Sponsor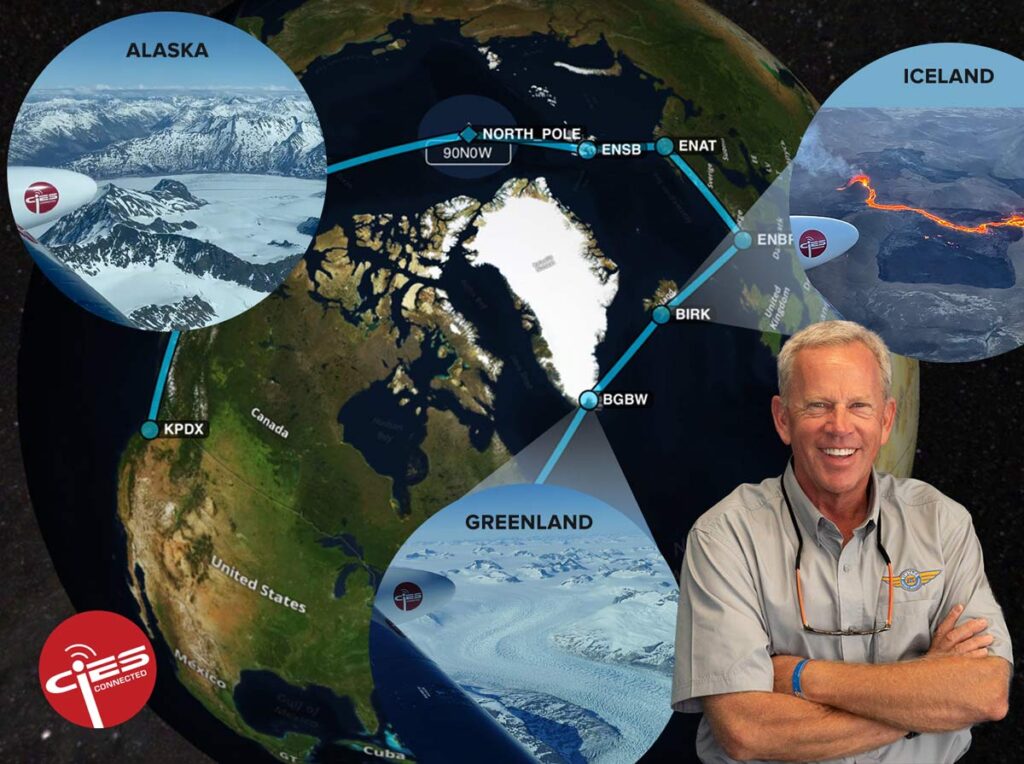 When Adrian Eichhorn, an airline transport-rated pilot, first flew around the world in 2016 in his P35, it whet his appetite for another aeronautical adventure. Although he didn't want to fly around the world again, he decided to target shorter adventures that would be just as challenging. Two years ago he set his sights on a 2021 flight over the North Pole.
Read more of Adrian's story and see the exploration photos over on the Lightspeed blog: https://www.lightspeedaviation.com/polar-flight-2021/.