AOPA Pilot – May 2018 – Fuel Sending Units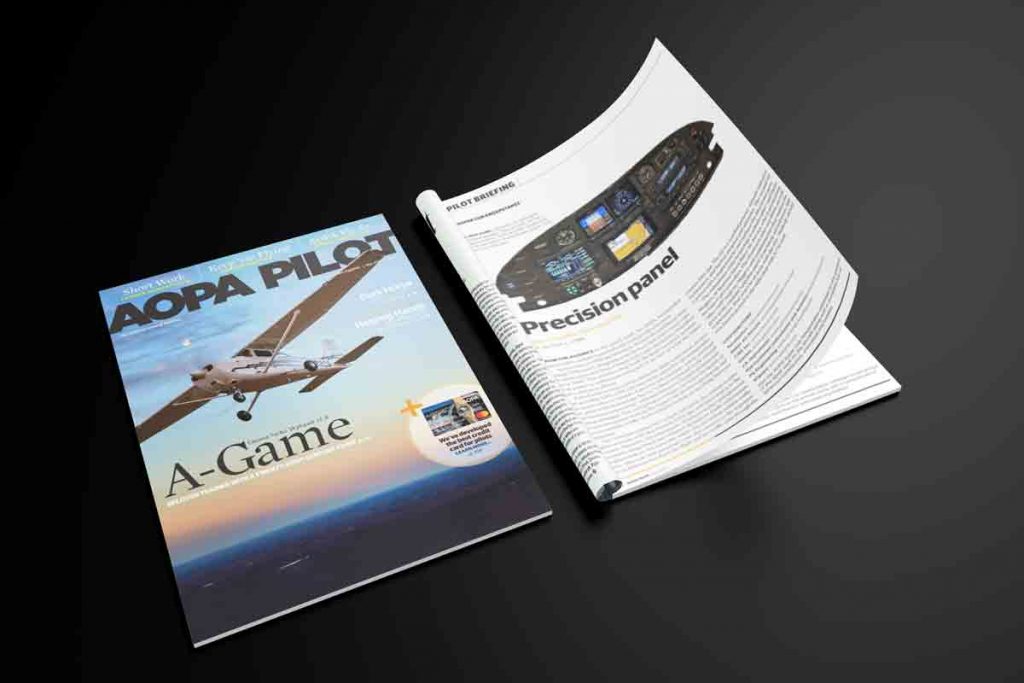 Alyssa J. Cobb, AOPA Senior Director of Media, offers a succinct summary of the accuracy of the CiES fuel sending units:
The J.P. Instruments EDM 900 primary flight instrument replaces the Super Cub's tachometer and oil temperature and pressure instruments, and provides engine data so precise that the pilot will be able to quickly detect "if you have a spark plug malfunctioning," Meggers said. Combine that with the digital CiES fuel sending units, and the pilot will know practically to the drop how much fuel the Lycoming 0-320 is burning.
You can read the article in it's entirety here: https://www.aopa.org/news-and-media/all-news/2018/may/pilot/piper-cub-sweepstakes-panel.