Avionics News – June 2018 – Fuel Quantity Systems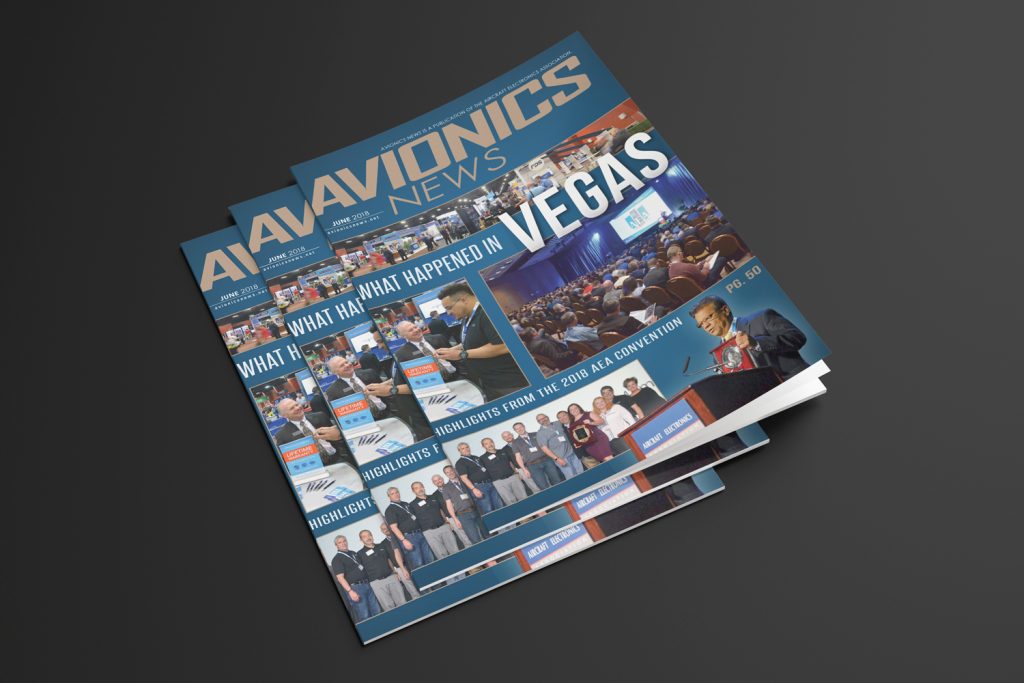 We are a featured member in the June 2018 edition of Avionics News. Here is an excerpt of the article:
During the last eight years, CiES has grown slowly and organically to be the largest supplier of fuel quantity systems in the world, according to Philiben. Some 18,000 of the company's fuel senders are operational in the field with a mean-time-between-failure rate of more than 300,000 hours.
"That was unexpected," he said. "I knew the technology was good. I knew the solution was simple and straightforward, which usually lends itself to good reliability, but I never expected it to be that good. I don't think we've had a return from Cirrus in the last 3 ½ years."
Philiben and his employees take pride in knowing that the company's fuel sensors help save lives. Accurate fuel levels help pilots plan ahead and make better decisions.
"We're all very invested," he said. "We're making a huge difference in aviation by taking that stubborn statistic of three to four aircraft per week landing on golf courses and roadways, and helping pilots get to an airport where they belong.
"Our employees are saving lives. The proof is Cirrus had a rate of fuel exhaustion that was relatively consistent with the rest of the aircraft population. But now, except for two explainable exceptions, no Cirrus aircraft has had a fuel starvation or a fuel accident since we've been incorporated. With six years of delivery to Cirrus, that's pretty amazing."
You can read the full article here: