Bend Company Making Medevac Flights Safer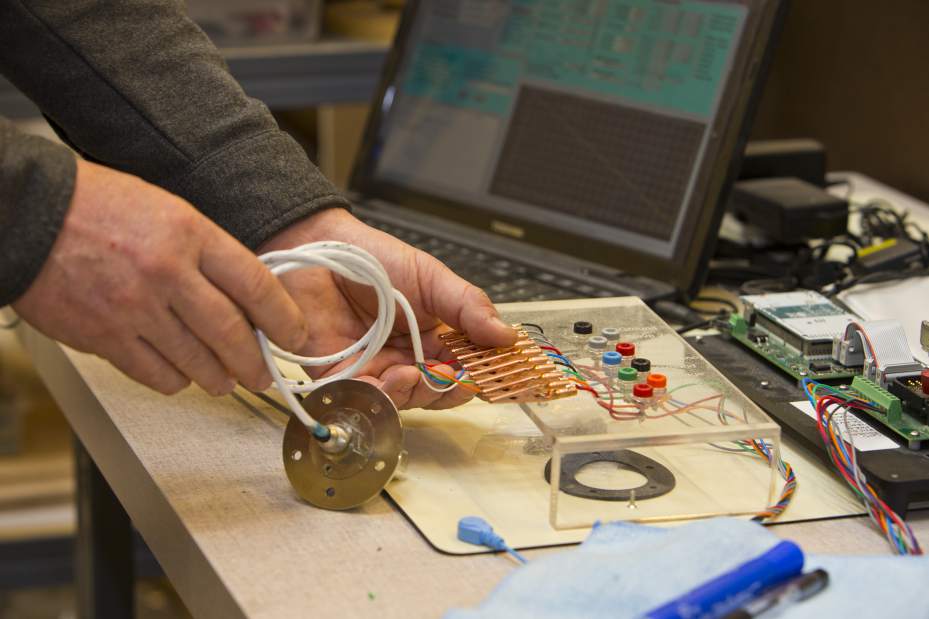 In an article by the Bend Bulletin, CiES was complimented on making helicopter flights safer due to their revolutionary fuel measuring technology.
The CiES fuel probe is part of a crash-resistant fuel tank developed by Robertson Fuel Systems, of Tempe, Arizona, with Vector Aerospace [now StandardAero], a global company that specializes in aircraft maintenance. The Federal Aviation Administration on Dec. 4 certified the Roberston-Vector fuel tank for retrofitting two models of Airbus helicopters, the AS350 and the EC130 B4. Airbus helicopters are commonly used for medical evacuations.

The CiES contribution to the improved fuel system isn't the unit's ability to survive a crash, said Bill York, director of engineering at Robertson. The CiES fuel probe is accurate and economical, all significant improvements over existing technology, York said.

The CiES probe "is giving a higher fidelity signal than what you would get out of the old, resistance-style system, in a reliable fashion at an economical price," York said. Philiben said the basic model is built to outlast the useful life of most aircraft.
The article in its entirety can be viewed here: http://www.bendbulletin.com/business/5834727-151/bend-company-making-medevac-flights-safer.