CiES fuel senders on AOPA Sweepstakes Grumman Tiger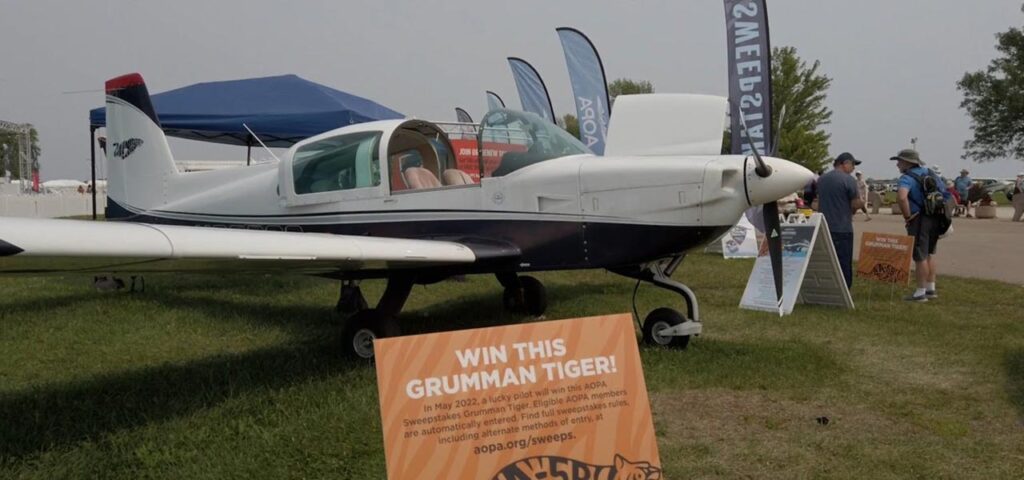 The circa-1978 Grumman Tiger now sports new fuel senders courtesy of CiES Corp. The modernizing of this AOPA sweepstakes giveaway is a fantastic project to follow. You can read more about this beautiful airplane and its transformation on the AOPA website.
The AOPA also has nine videos on their YouTube channel detailing some of the upgrades of the project.