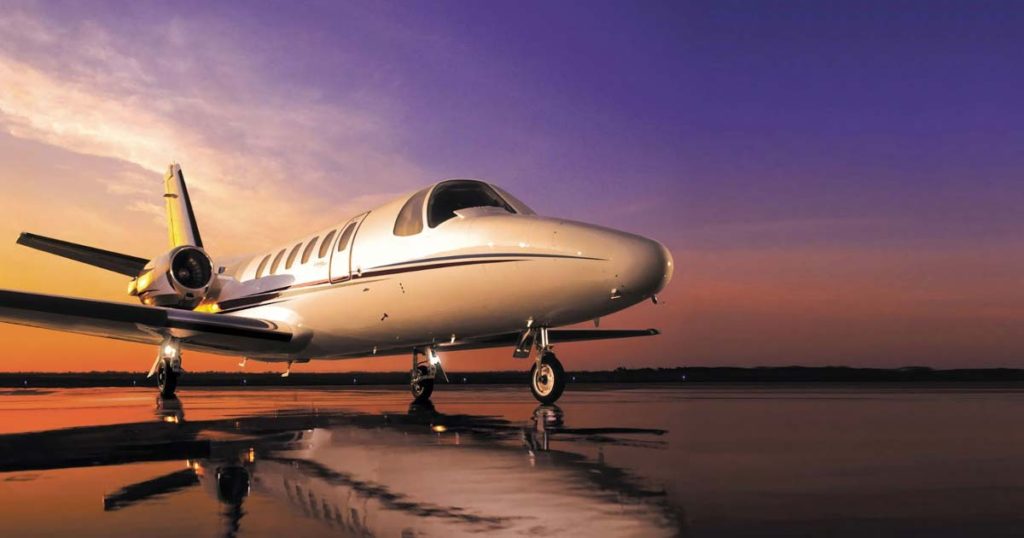 SEVERAL ISSUES CAN CAUSE ERRATIC OUTPUT. THE MOST COMMON ARE LISTED BELOW:
Connector Pin Engagement
The connector pins need to be fully engaged into the connector to fully seat with the mating connector socket or vice versa. This is the most common issue and it can cause a multitude of errors in output.
Tank Sealant on the Float
Tank sealant can literally gum up the works and may change the buoyancy point of the float – slowing response.
Sticking Pivot
While there is no mechanical parts to move to affect sensor output, the rotor containing the magnets needs to rotate freely. The Rotor is Teflon hard-coat anodized and has free clearance to the stainless passivated axle. Particles or micro strands of glue holding the magnets in place may create a bit of friction. All assemblies are tested for freedom of movement prior to release, but there is a possibility for this to occur.